Abelson
17
Rittenhouse Rye, Bourbon, Red Wine Reduction, Creole Bitters
Anchorman
14
Scotch Manhattan With A Touch Of Rye And Fernet To Keep It Classy And Walnut Bitters
Door County Cherry Sour
14
choice of:
Barrel Old Fashion, Manhattan, or Negroni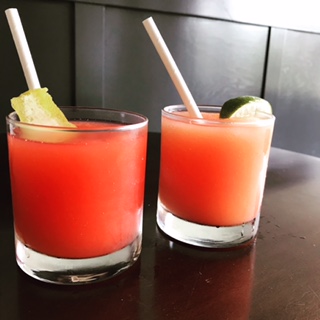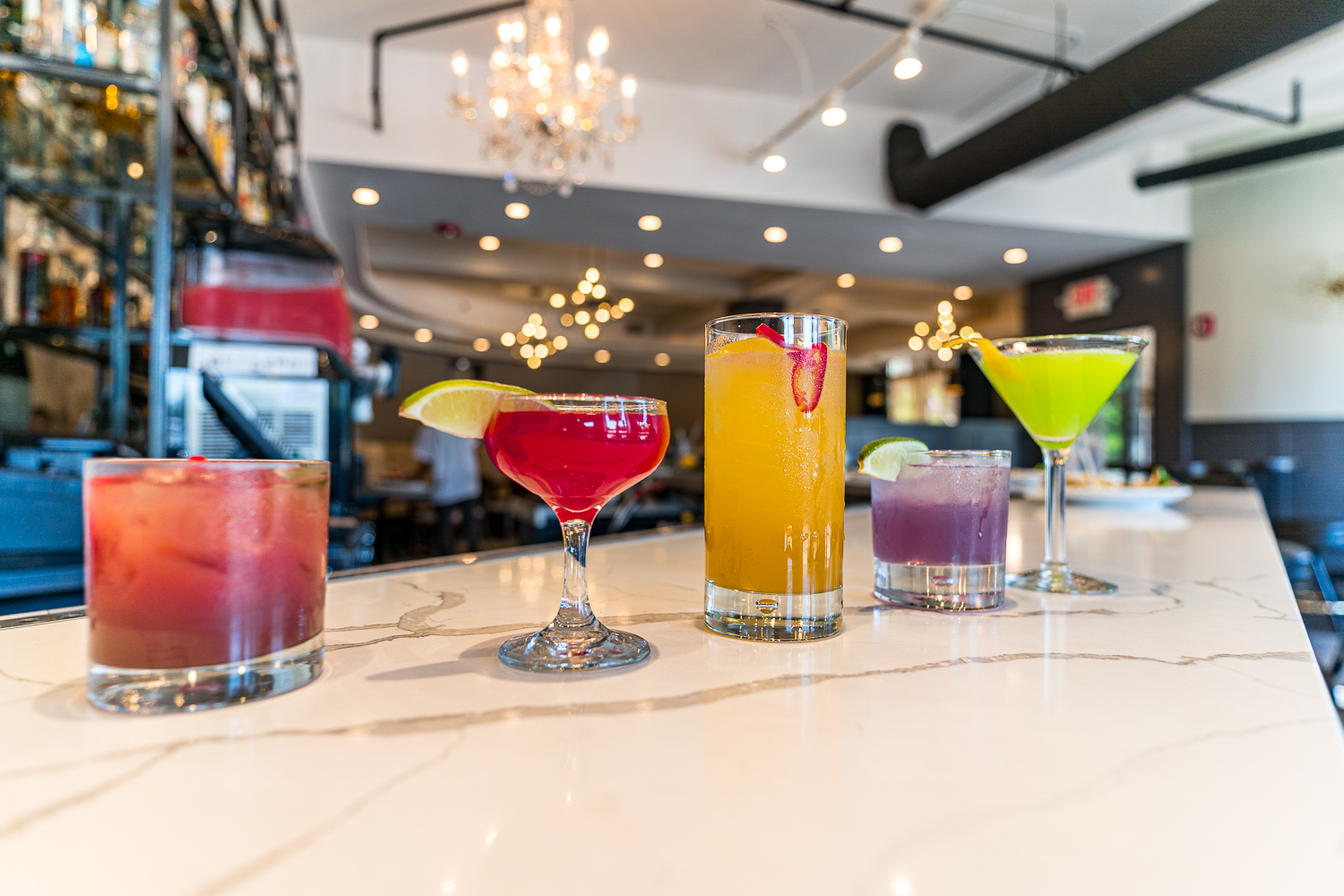 North Shore Blues 14
Blueberry Vodka, Elderflower, Lemonade
Sgt. Peppers L.H.C.
14
St. George Chile Vodka, Citrus, Rosemary, Ginger, Hellfire Bitters, Fresno Chilis
Abigail's Margarita
14
Blood Orange, Tequila, Fresno Chilis, Cilantro
Nothing but a G Thang 14
Casamigos BlancoPaloma with Guava instead of Grapefruit
Up In Smoke
14
Prickly Pear, Tequila, Mezcal, Lime
Carribean Sunrise
7
Pineapple Juice, Lime Juice, Almond Soda
Sophia Soda 2.0
7
Citrus Rosemary Soda and Seedlip Grove Citrus Non-Alcoholic Spirit, Fresno Chilis
Garden Thyme
7
Seedlip Garden Botanical Non-Alcoholic Spirit, Thyme Syrup, Lime, Grapefruit, and Soda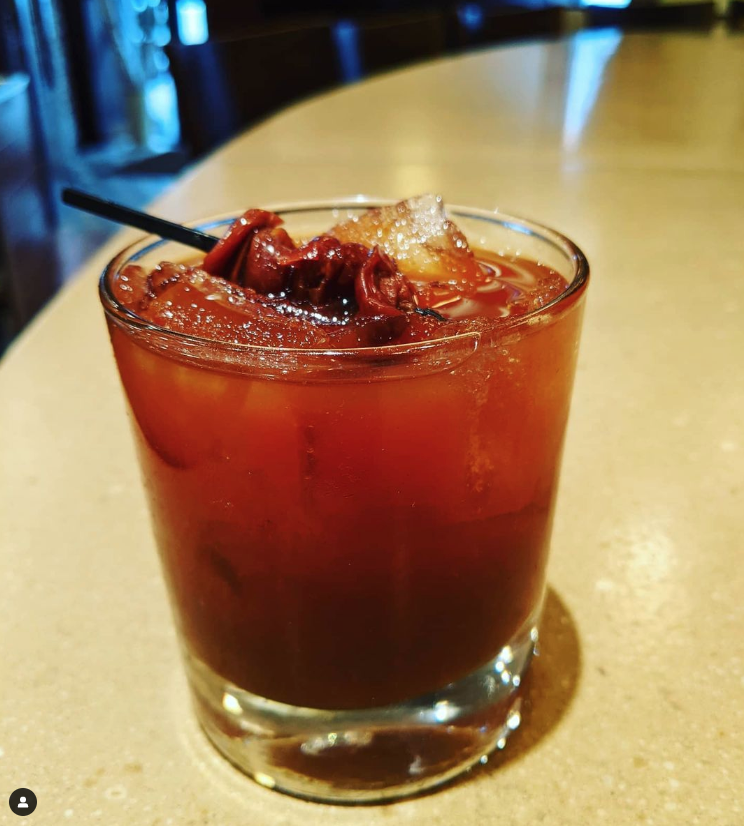 Two Towns Ciderhouse Bright Cider
5
Two Towns Ciderhouse Company / Oregon / 6.0 abv
Daytime Low Carb
5
India Pale Ale / Lagunitas Brewing COmpany / Chicago / 4.0 abv
Pulaski Pils
6
Pilsner / Maplewood Brewing Company / Chicago / 16oz / 5.1 abv
Dortmunder Gold
5
Lager / Great Lakes Brewing / Ohio / 5.8 abv
Allagash
7
Belgian Style Wheat / Allagash Brewing / Maine / 5.1 abv
Gumball Head
7
Hoppy Wheat Ale / Three Floyd's Brewing Company / Indiana / 5.6 abv
Zombie Dust
7
Hoppy Pale Ale / Three Floyd's Brewing Company / Indiana / 6.2 abv
Ninja vs. Unicorn
9
Double India Pale Ale / Pipeworks Brewery / Chicago / 16oz / 8.0 abv
Blood Of The Unicorn
8
Hoppy Red Ale / Pipeworks Brewery / Chicago / 16oz / 6.5 abv
Hours:
Tuesday - Saturday: 5pm - 9pm
Sunday & Monday: CLOSED
We will be closed for the following holidays:
Thanksgiving Day, Christmas Eve, Christmas Day, New Years Eve and New Years Day
Reservations are only made over the phone by calling restaurant directly
Because we take reservations throughout the night we do ask that you keep your time with us to no more than two hours so that we can accomodate everyone who would like to dine with us.
Limited Carryout Available
Find Us:
493 Roger Williams Ave
Highland Park, IL 60035