We strive to be an unpretentous neighborhood restaurant with friendly services, a  welcoming atmosphere and an  affordable regional menu.
Michael Paulsen, Executive Chef and owner, brings 20 years of experience and enthusiasm for cooking to all aspects of the Abigail's dining experience. "Emphasis on fresh and local ingredients and a connection to place will be the credo here. We're speaking to our customer and neighbors through Abigail's kitchen. The food, the decor, the size and scale of the space and our staff working together creates the ideal neighborhood dining experience. Every dish served is very important to me because there are no strangers in a small restaurant."
In 2009 Michael realized a long-held desire and opened Abigail's. The restaurant expresses his love of cooking and respect for the integrity of local ingredients, in a menu that is reflective of the changing seasons. With a staff that shares a common dedication and vision, Abigail's provides a welcoming atmosphere and a fresh, flavorful menu. The best adventures aren't always far from home.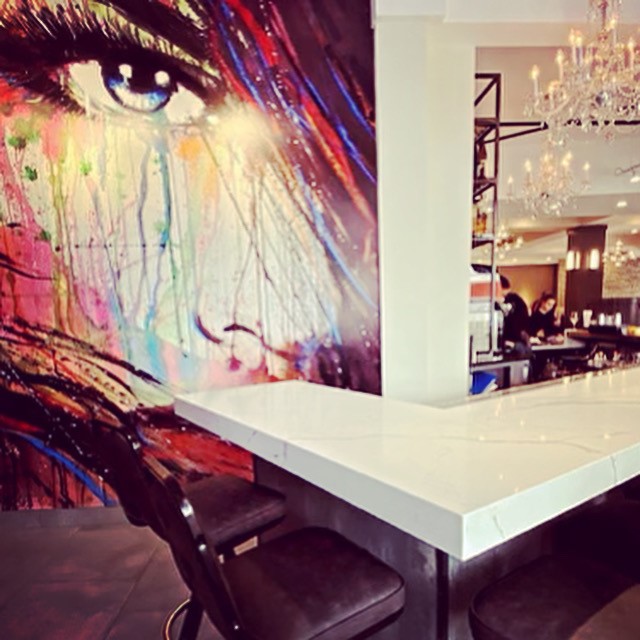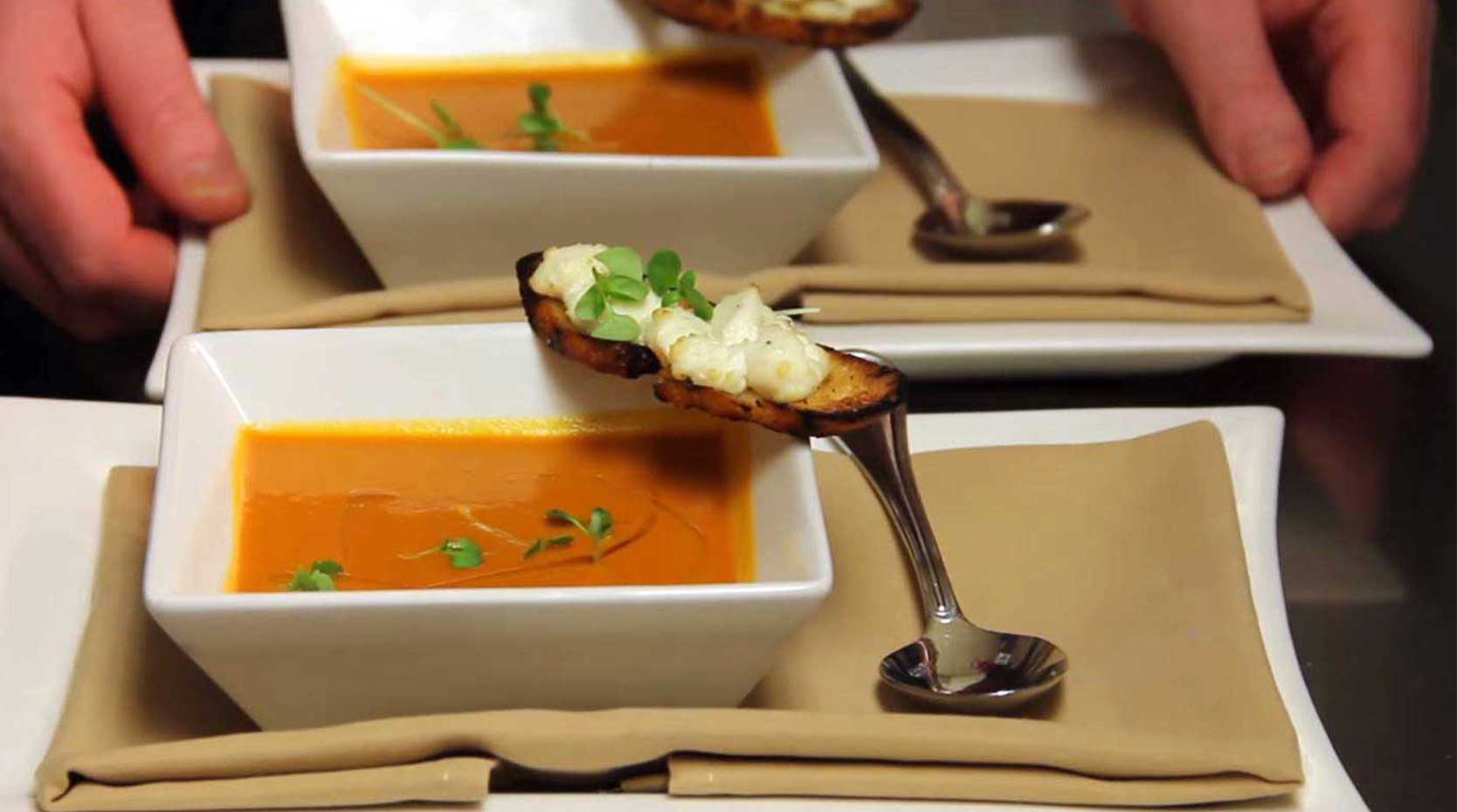 "Abigail's is our favorite spot on the North Shore. Constantly delicious since the day they opened."
Rita S.

"This place is legitimately amazing. The cocktails are creative and tasty, the food is delicious, and the waitstaff is knowledgable and able to work around food allergies "
M Ruddle

"

Chef Michael Paulsen has a hit

!"
"From start to finish, one of the best dining experiences my wife and I have ever had. This restaurant is a must for anyone who visits the North Shore."
Matt M.

"Abigail's is the top choice!"
"Hands down, the best dining experience in Chicago's North Shore area. The quality of food and service is outstanding."
HC Weinstein
Informed and professional, yet warm and relaxed. There is a sincere effort at Abigail's to educate our staff on all aspects of food and beverage culture. Their mission is to go to great lengths to make our guests feel at home and well-taken care of.
The decor evokes the character of the Chicago North Shore neighborhood. The soothing earth tones with splashes of color and creative organic finishes, wooden bistro chairs, long banquettes, and joint tables all lend themselves to a vibrant, social atmosphere
Abigail's was born from the love of pure flavor. Using ingredients at their best, capturing the essence of the season is our mantra. Abigail's goes to great lengths to procure the best products and prepare them with respect; creating menu items with simple appeal and elevated technique.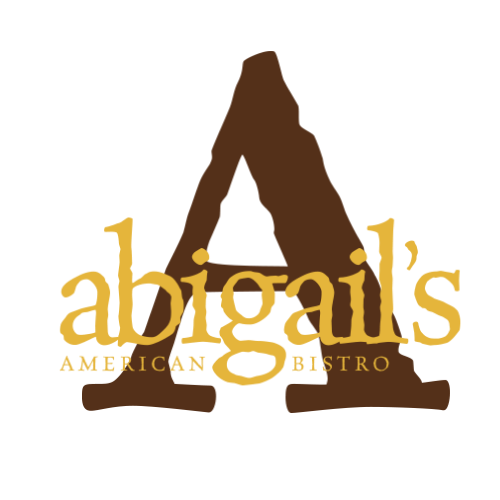 Hours:
Tuesday - Saturday: 5pm - 9pm
Sunday & Monday: CLOSED
We will be closed for the following holidays:
Thanksgiving Day, Christmas Eve, Christmas Day, New Years Eve and New Years Day
Reservations are only made over the phone by calling restaurant directly
Because we take reservations throughout the night we do ask that you keep your time with us to no more than two hours so that we can accomodate everyone who would like to dine with us.
Limited Carryout Available
Find Us:
493 Roger Williams Ave
Highland Park, IL 60035